Recently, a Facebook rant went viral when a mom lost it over millennials with no children who don't deserve to be there because it's for children and their parents only. Funnily enough, Walt's original dream for his theme parks was to create a place that would bring people of all ages together. He even went as far as saying "You're dead if you aim only for kids. Adults are only kids grown up, anyway." And with burnout rates rising, being able to have fun and experience happiness as adults is more important than ever.
I started blogging during a time when I was feeling so burnt out in my graduate school program that I desperately needed a creative outlet. My husband and I already had Disney World Annual Passes, so we decided that to help incorporate more fun and joy into our lives outside of the drudgery that is grad school – we would go to Disney at least once a week, for a year. And we did it! We shared photos and stories from that year over on my Instagram, and found thousands of other people finding a sense of wonderment through theme parks too!
Lets talk burnout.
Well, lets start with what it is – Burnout is a state of emotional, physical, and mental exhaustion caused by excessive and prolonged stress. It occurs when you feel overwhelmed, emotionally drained, and unable to meet constant demands.
Sound familiar? Well, research shows that not only does burnout affect your mood and productivity, it actually affects your brain function as well. A correlation between burnout and coronary heart disease has also been found. So there you have it, burnout can impact basically every aspect of your health.
So how can you combat Burnout?
Learn how to reduce stress in the moment.
Manage troublesome thoughts and feelings.
Motivate yourself to take the steps that can relieve stress and burnout.
Improve your relationships at work and home.
Rediscover joy and meaning that make work and life worthwhile.
Increase your overall health and happiness.

For more information on burnout, head to helpguide.org
Did you catch that point about rediscovering joy and increasing your happiness? What brings each person joy of course is going to vary greatly, but for me – that comes from the ability to have fun, put my stress to the side if only for a few hours and appreciate beauty, snacks, Disney – whatever.

My point is, burnout is an epidemic. Industry rates of burnout are extremely high and I would encourage you to do your own research to find out more about how you can care well for yourself and jobs that are more prone to burning out.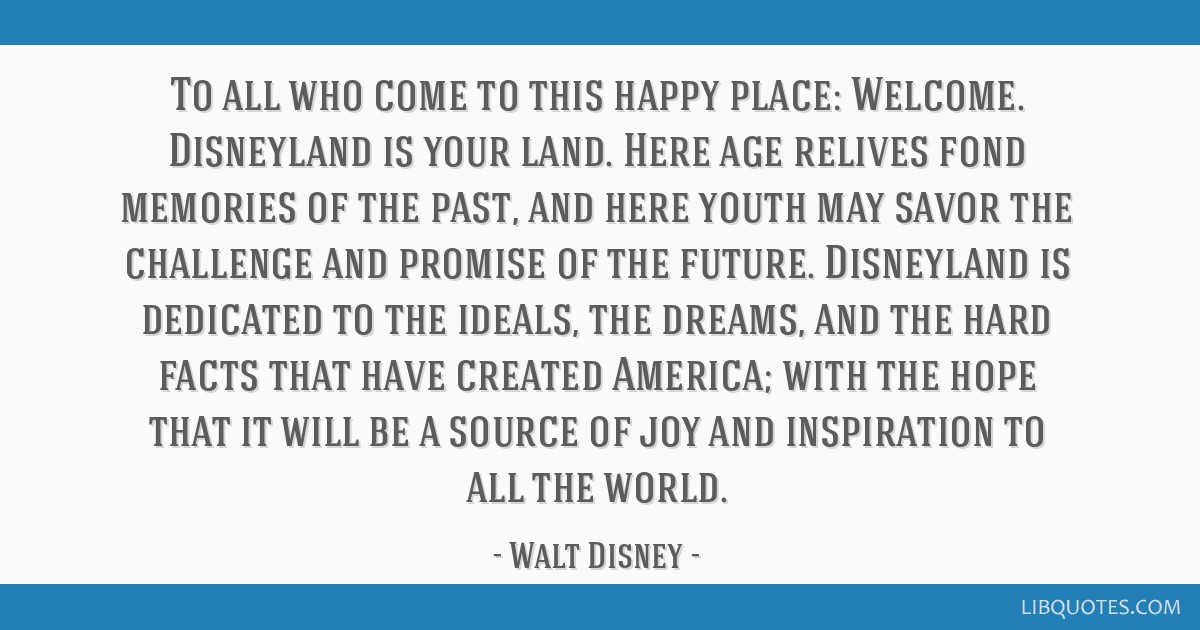 As a person who both works as a trained mental health professional, and a person that has lived with severe anxiety for years – being in a career with such a high burnout rate was a 'perfect storm' situation for me. Having fun can be harder than it sounds sometimes, especially with anxiety/depression – so for me this didn't come naturally. I have to schedule it in, and almost force myself to be adventurous because it honestly scares me.
Enter: Disney, a place I have been going since I was a baby, a place that is safe, nostalgic, and where the goal is to create magic for those of all ages. It is a place where I feel comfortable being myself, a place that I feel calm enough to explore, and it is one of the only places where I don't feel anxious – I feel free.

And then there is the piece of this that also allows me to incorporate my two favorite hobbies – photography, and writing. When I feel anxious, sometimes I will take a break to write a little on here or edit a picture I took at Disney and it helps me in those moments. Being able to share the reality of that with you all here also helps me connect in a way that sometimes isn't possible at my job. I am sharing a highlight reel of those beautiful moments of wonder I have found whether it be at Disney, or everyday life over on Instagram – but I also think it is so important to share that is what it is, my real every day life looks so much different, and that is why I am sharing that with you here!

So if you want to be a childless millenial in Disney, I think that's pretty cool – because I am one too.
"Laughter is timeless. Imagination has no age. And dreams are forever."

– Walt Disney